JackThreads, the online men's retailer made some risky bets and they're paying for it now. They're looking for a buyer according to multiple sources. The Columbus, OH company founded by Jason Ross in 2008, got its start selling men's urban wear at deep discounts in limited quantities. It quickly built a strong following and in 2010 the company was bought by the online publisher Thrillist. Five years later the two companies parted ways in 2015.
The C'mon Son!
In 2016 the company focused it's offerings on their own brand of clothing and selling it at full price. Hmmm now why would a customer pay full price for your product when they are accustomed to getting it, along with your competitors gear at a discount on your very site?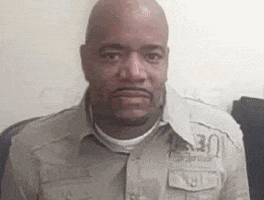 The Double Whammy
In addition to changing the focus to their native brand, JackThreads embarked on a risky business model called TryOuts. This model allowed customers to order as much product as they wanted, let them try out the clothing, return what they didn't like and paying only for what they kept. Shipping both ways was free for the customer. (This clearly put heavy downward pressure on gross margins.)

How'd That Work Out?
The TryOuts model was introduced in the Spring of 2016 and by Fall JackThreads was talking to investors about needing to raise more money. The latest reports are that JT is looking for a suitor. Anyone got a few extra mil laying around?
What would you have done differently? Hit me on the Gram.
Martel