Grail announced they've closed a $900 million Series B round of financing.
The startup is pioneering technology that aims to take a blood sample and detect the early, free-floating cancer DNA floating in your bloodstream. They accomplish this with the help of a new DNA sequencing machine the company developed.
Several notable investors participated in this round of financing including Johnson and Johnson's innovation arm.
"This cadre of world-class investors is a testament to their shared belief in our goal to reduce global cancer mortality through early detection," GRAIL executive Ken Drazan said.
It's looking like Grail may be nearing a major breakthrough, this is validated by preliminary data and the smart money that's backing the endeavor. Needless to say this could have a ground breaking impact on the world. We're pulling for ya Grail. As my southern country friends say "Git errrr done!"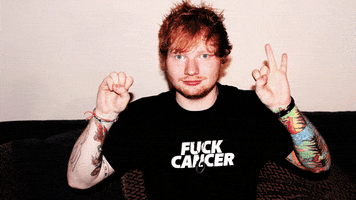 Martel