The U.S. Labor Department has sued Oracle America Inc. Apparently the tech giant has "allegedly" systematically paid white, male employees at their Redwood Shores, California headquarters more than female and non-white workers with the same job titles and experience. Interestingly the complaint also notes that Oracle's hiring practices favored Asian applicants, most notably Indian people.
The complaint goes on to indicate that Oracle has been uncooperative in the investigation, which started in 2014. Oracle apparently refused to provide requested information about its hiring practices to investigators.
3 Sides To A Story 
There's always 3 sides to a story, your side, my side and the truth… Here's what Oracle's spokeswoman Deborah Hellinger had to say:
The claims were baseless and "politically motivated," and that the company bases employment decisions on experience and merit."Oracle values diversity and inclusion, and is a responsible equal opportunity and affirmative action employer…"
Be Like Spike
Well there ya have it! Of course Oracle is innocent until proven otherwise. Experience has shown it's best to acknowledge a discovery (you may not have realized a pattern developed), take corrective action and keep moving. No person or organization is perfect, we must all strive to continually improve. In the meantime "Do The Right Thing" like a Spike Lee joint.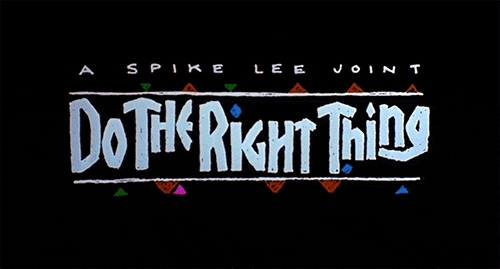 Martel