First a wave of jobs were lost to globalization and now the experts are saying automation is the next big wave… The robots are taking over! That just means we have to adapt and develop new skills to remain relevant. It's no biggie.
Panasonic recently announced they're delivery robot, HOSPI has reported for work helping guests at the Crown Plaza Ana Narita Hotel in Japan. The robot is serving bottled water and announces the bus schedule for guests. After it's stint at the hotel, Hospi is scheduled to begin serving guests at the Narita International Airport (Tokyo's main international airport). There, HOSPI will be bussing tables, collecting used dishes in the airport lounge.
HOSPI is fully autonomous, meaning it doesn't require a human to operate him/her/it.
With all of the recent advances in artificial intelligence it's only a matter of time before HOSPI starts thinking for itself and then tries to take over the human race! Just kidding, but hmmm….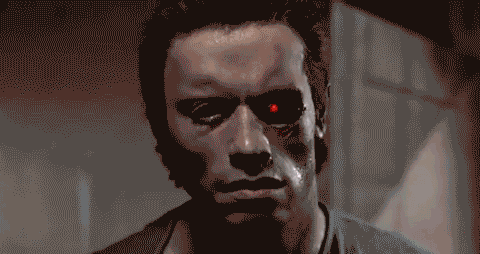 Martel