Shortly after Twitter announced it was killing off Vine last month, Vine co-founders Rus Yusupov and Colin Kroll announced their next great startup, Hype.
What is it?
Hype is a live-streaming video app currently available for the iOS platform.  It's live streaming with a lot more bells and whistles than you've seen on the likes of Facebook Live and Periscope. For instance, broadcasters can easily incorporate multimedia into their streams i.e. layer in photos, videos, music, GIFs, etc. This allows for more creative freedom to help broadcasters engage, entertain and ultimately build their following.
There's a lot of competition in this space. It's going to be tough to break through, especially with the juggernaut, Facebook copying every cool feature of its competitors these days.
The old Vine crew broke through once let's see if they can do it again. We're rooting for ya. Excuse me as I get my popcorn and enjoy this show.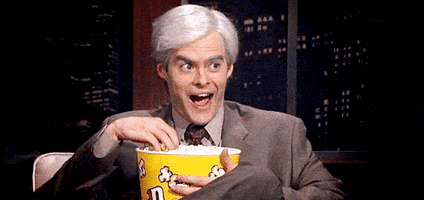 What do you think? Will HYPE live up to the hype?
Martel